SWEET | August 23, 2013 | 8-10 p.m. | Grove Arcade
On Friday, August 23, prepare for delicious decadence at SWEET, featuring sips and samples of luscious desserts and confections, sparkling and dessert wines, specialty cocktails and spirits, and shopping.
 
Price: $45
Location: The historic Grove Arcade, 1 Page Ave., Asheville
About The Grove Arcade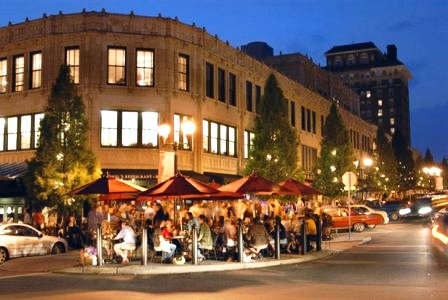 Built by E.W. Grove, the visionary and creator of the Grove Park Inn, the Grove Arcade opened in 1929 and thrived until World War II as one of the country's leading public markets.
The restored Grove Arcade reopened to the public in 2002 as a destination, featuring boutique shopping and exciting dining in a beloved downtown architectural wonder.